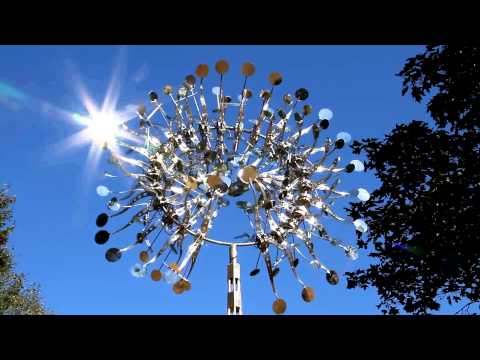 I chanced upon these wonderful kinetic sculpture on http://www.thisiscolossal.com/
this was his awe-some page Hypnotic Wind-powered Kinetic Sculptures by Anthony Howe
I love how the physical movement with the metalic shapes create a hypnotic moment of calm.
Who are your favorite artists?
While surfing (which I know you do A LOT), have you chanced upon awe-inspiring artists and/or art work?
Share them with us 🙂